A great news story from the USA —
Online marketing tactics that are annoying are despised by consumers. It takes an incredible amount of imagination, effort and money to attract visitors for your website. The last thing you need to do is them to the point they leave, never to come back.
Going overboard with automation, suffocating them with calls-to-action and providing an experience that is unpleasant are just a few surefire strategies than you reel in, to ensure you push away more potential customers. Here are four annoying online marketing approaches which you should cease immediately.
1. Anything that interrupts the user experience.
If you go to a web site and therefore are instantly inundated with pop-up and slip-out offers needing your email address you're going to get annoyed? There's a wrong time with this strategy as well as a right time, as well as right and wrong types of pop-up side and -out offers.
If you are driving large quantities of paid traffic to an individual landing page and there are one of two consequences which will occur — a conversion or bounce off the page — afterward intrusive popups can help maximize your advertising spend. However, if you're coping with visitors in your primary site, then you certainly don't wish to interrupt the encounter along with your site content.

2. Locking The Door On Content.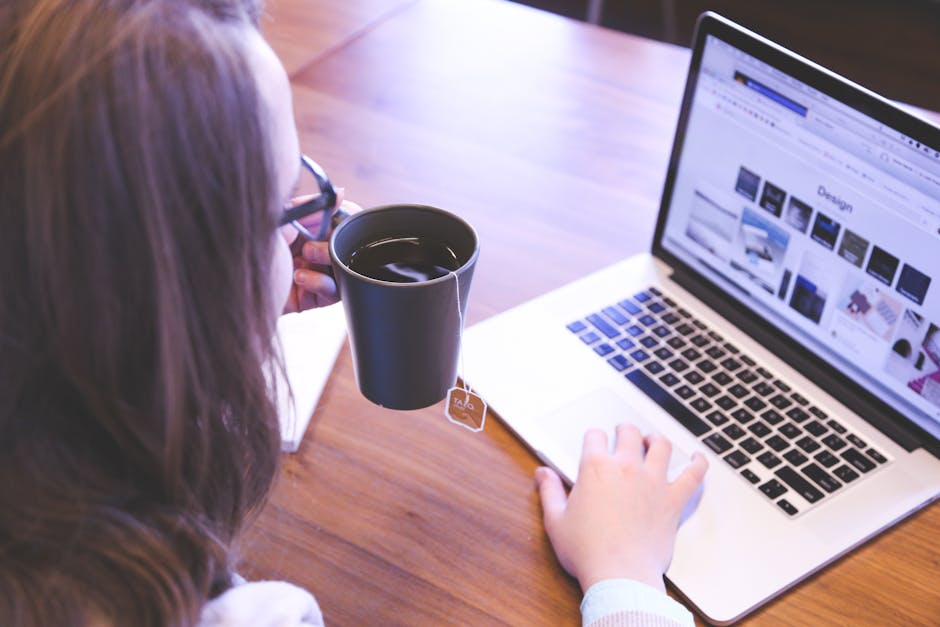 You want to let your visitors participate with your content. I see numerous sites make the mistake of gating their content, requiring an email opt-in or a social media share to grant accessibility. The company assumes their visitors will be quite so thinking about reading the content that they participate via networking that is social or will willingly hand over their e-mail. That is far from the truth.
Don't give your prospects a reason to seek their content elsewhere. Our website is responsible for attracting prospects and educating them on many different bookkeeping and tax issues. The data included in our website is to blame for converting our readers into course registrations.
Need some help with this? Contact Burke & Burke – ask for Burke!
3. Purchasing e-mail lists but discounting the CAN-SPAM Act.
Blended in with that garbage are heaps of marketing e-mails — none of which I gave permission to email me, nor have an 'unsubscribe' alternative to remove myself.
These companies are blasting them with offers that are untargeted and scraping on email addresses or e-mail lists are being purchased by them in particular industries. In case the e-mail is coming from a domain name related to the offer it's coming from a company that's clueless, desperate or a mix of both.
Not only is this form of email marketing annoying, but it's additionally not CAN-SPAM compliant. Blindly e-mailing information that you simply scrape or purchase is worthless — they have no idea who you are or everything you offer. Trust me, if they don't have any interest in that which you are offering let them go — they're just taking space up. A smaller, more responsive email list is always much better with open and click-through rates than the usual list that is large.
Something we thought you might be interested in: Ever use ActiveCampaign? Check out one of their tutorials here:
4. Promotion of 'live' webinars that are certainly pre-recorded.
Webinars are everywhere. They have caught on like wildfire and you can't without seeing a webinar willing to educate you on how to do everything aside from healing cancer, scroll down your Facebook feed.
Are webinars a powerful marketing tool? Heck yeah they're, but you need to understand that tens of thousands of companies are using exactly the same webinar applications that is automated, exposing consumers to this tool. Be transparent. Should you advertise a live webinar that's clearly pre-recorded, you instantly lose faith and also an expected customer.